Manslaughter 777, the new duo formed by drumers Lee Buford (The Body) and Zac Jones (Braveyoung and MSC), will soon release its debut album, «World Vision Perfect Harmony». This follows a decade of collaborations, the root of which lies in 2011's «Nothing Passes», which first joined The Body and Braveyoung. For their debut, they "blend bracing and imaginative takes on rhythmic-centric forms from dub, breakbeats, hip-hop, and beyond for a phantasmagoria of bristling drumscapes." A first glimpse into «World Vision Perfect Harmony» may be gathered through the album's final track, «Do You Know Who Loves You?», whose video you can see below.
The soon to be released album was recorded and mixed by the great Seth Manchester at Machines With Magnets. According to the aforecited press release, the album "is a cornucopia of rhythmic texture" and the band "channels a deluge of kineticism into a web of syncopated grooves that are equally entrancing and provocative. Audacious sound architects, Buford and Jones built an album that passionately revels in the world of rhythm. Manslaughter 777's constructs glide as gracefully as they rumble. Together, they are a monument to the power of percussion.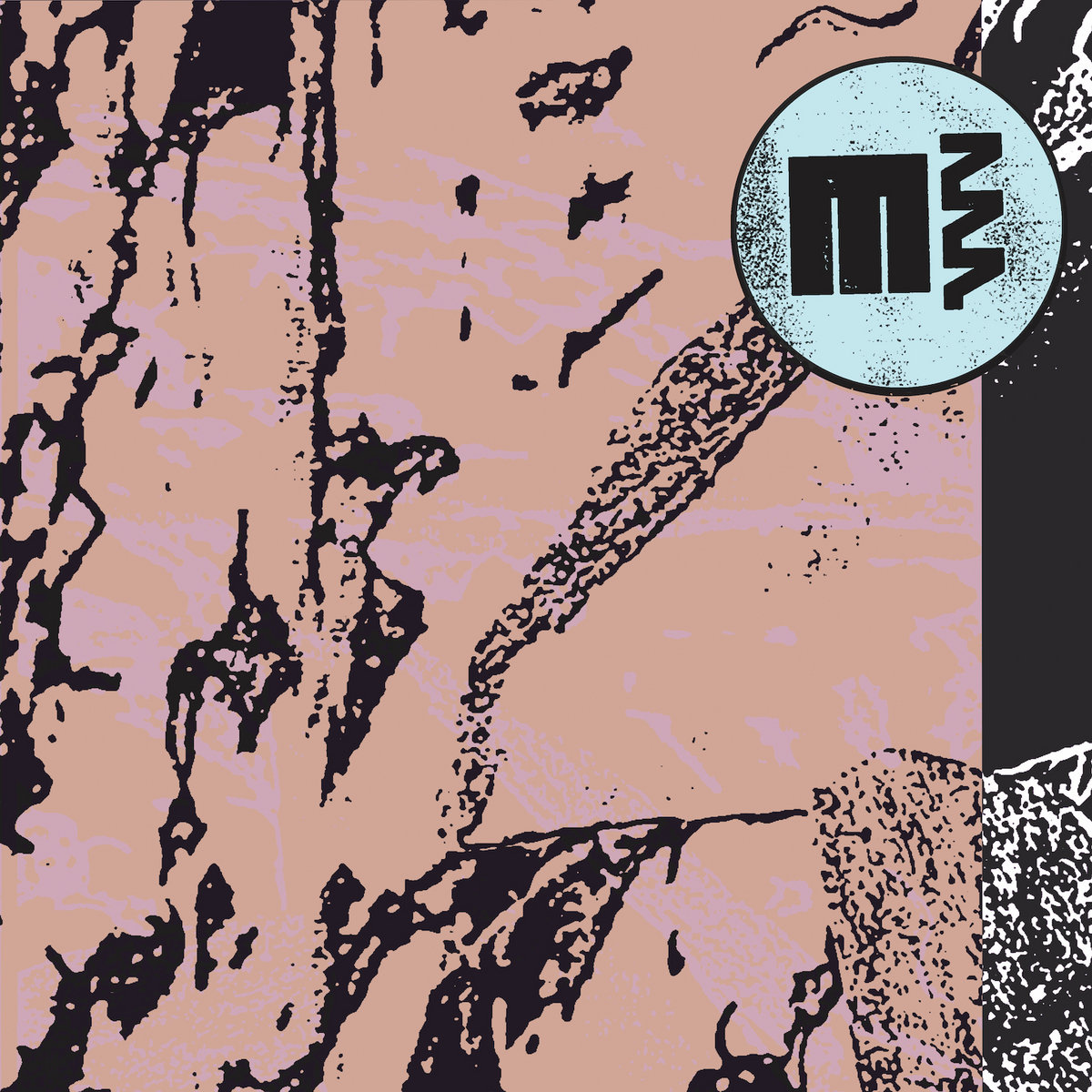 «World Vision Perfect Harmony» is set for release on March 19 by Thrill Jockey Records on cd, digital, and vinyl formats. It can be pre-ordered here.