Portland based black / doom metal outfit Mizmor (מזמור) has announced the release of the «Wit's End» EP The successor of the acclaimed «Cairn» full-length from 2019 is said to show "raw power flowing seamlessly through songwriting mastery. Merging pitch-black doom laced with hauntingly emotive and ambient sentiments, glacial yet undulating soundscapes, and personal confessions of lost faith and the disenchantment of modern society." The release will be accompanied by a DVD featuring a hand-drawn and animated video by Zev Deans for the album's title-track. This video was originally premiered as part of Roadburn Redux last April. Below, find a teaser for the album.
The EP was recorded, produced, and mixed by Mizmor's sole member A.L.N. at his home studio between July 2020 and February 2021. It was subsequently mastered by Adam Gonsalves at Telegraph Mastering and features artwork by Justyna Koziczak. Ahead of its premier at Roadburn last April, A.L.N. gave an interview to Cody Davis detailing some of the inspiration behind the new compositions. You can read that piece here.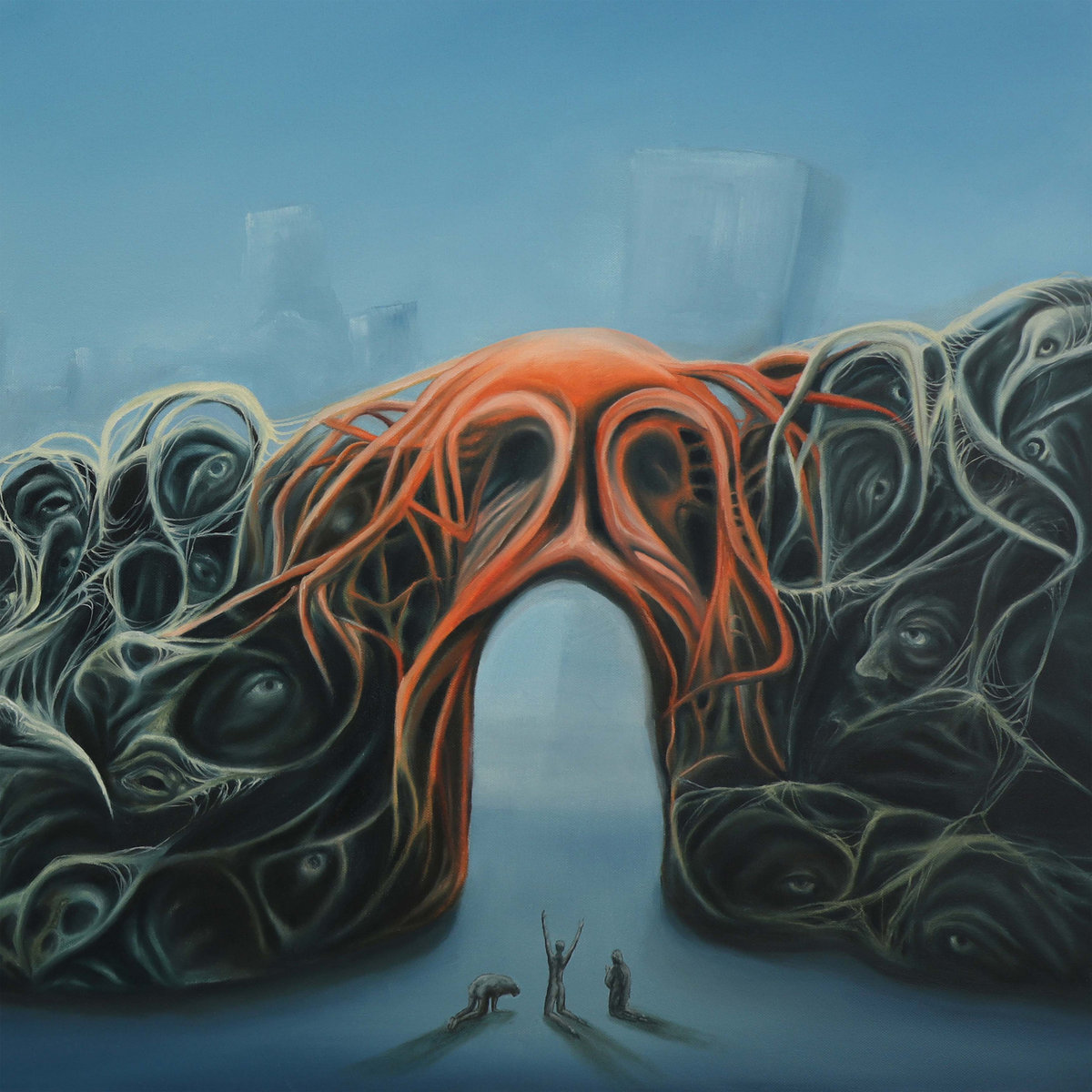 «Wit's End» is set for release on January 14, 2022, via Gilead Media on cd and digital formats, whose pre-orders can be found here.
---
If you would like to support our work here in Nether, you can do so by becoming a patron at this location.