Portuguese post-metal / sludge outfit Redemptus is gearing up to the release of its third album, «blackhearted», whose tagline simply states "Nothing's gonna wake you up like suffering!" A first single has been released, titled «How Much Pain Can Fit In One's Chest» and can be heard below alongside its video, filmed and edited by the band's vocalist, bassist, and lyricist Paulo Rui (also of Besta and Verdun fame).
The album was recorded, engineered, mixed, and mastered by Dani Valente (who also produced Névoa's 2020 full-length «Towards Belief») at the Caos Armado Estúdio; it was produced by the band and Dani Valente, features guest appearances by Vasco Reis (samples in «blackhearted»), Miguel Santos (guitars in «Purged by Light Engulfed by Darkness»), and Dani Valente (backing vocals in «Forgive and Forget» and guitars in «Swallow The Tears»). Finally, its artwork, seen below, was "picked from a collection of photographs taken by Marta Paiva." As the band explains, this was not the initial idea, as "the photos weren't intended to be used as the album's cover, but as soon as we saw those images, immediately we knew… that was it! The dots connected and through that raw and heartfelt expressions on a child's face, we found the visual reflection we truly feel best portrays what «blackhearted» is and the emotions it carries!"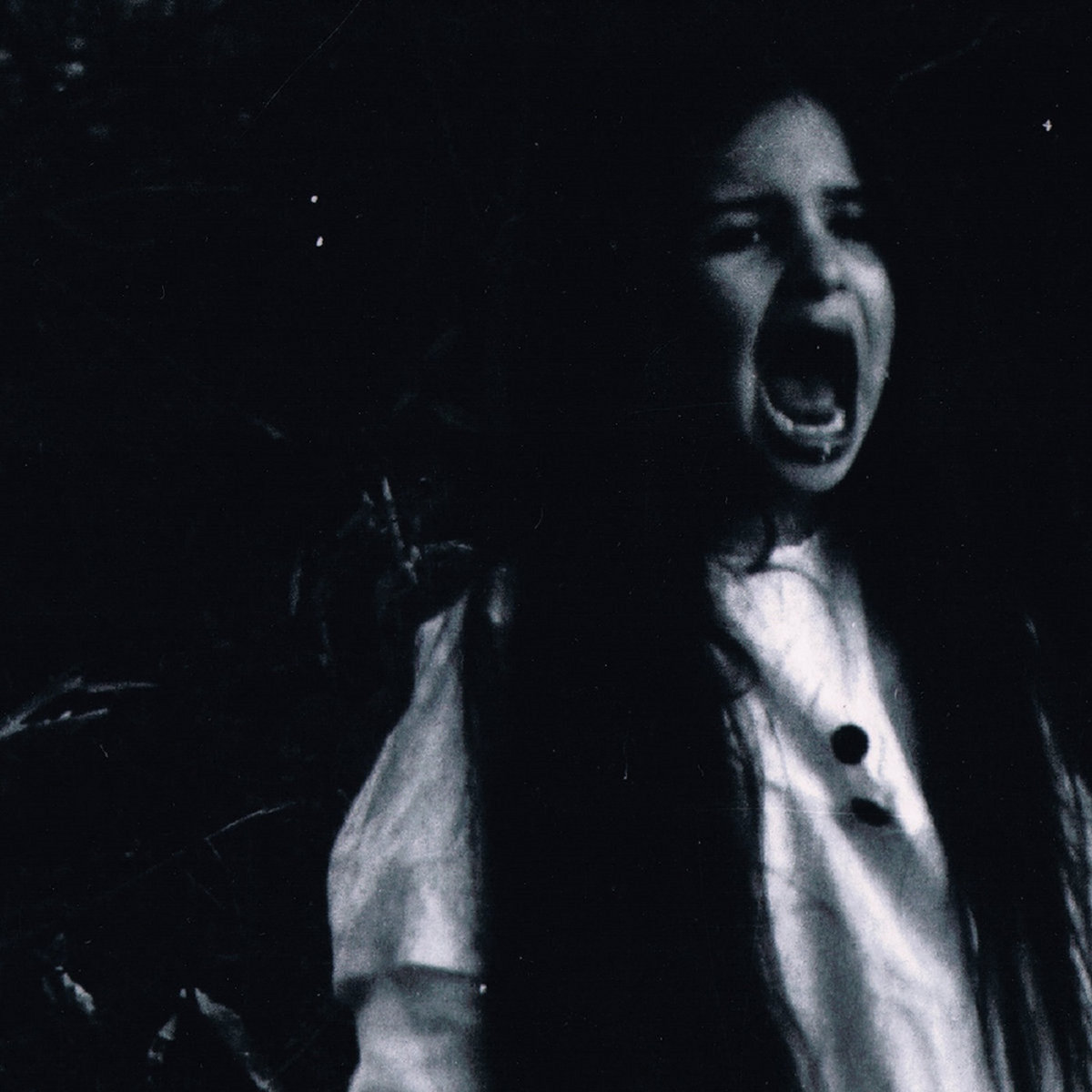 «blackhearted» is set for release on September 7 through raingplanet, Gruesome Records, Regulator Records, and Ring Leader on cassette, cd, digital, and vinyl formats. Pre-orders are available here.