Ministry will likely exist for as long as Al Jourgensen has reasons to be pissed at the world and to be fair, it's not like these are showing signs of ever going away. As the press release to their upcoming «Moral Hygiene» explains, Jourgensenhas spent the "the last four decades using music as a megaphone to rally listeners to the fight for equal right, restoring American liberties, exposing exploitation and putting crooked politicians in their rightful place." So as the world plunged into quarantine due to the pandemic, Jourgensen got "holed up in his self-built home studio – Scheisse Dog Studio – along with engineer Michael Rozon and girlfriend Liz Walton to create Ministry's latest masterpiece." The album is called «Moral Hygiene» and we can trace it back to last year's single «Alert Level», which you can see below. As far as album themes go, they "cover the breadth of the current dilemmas facing humanity, while ruminating on the sizeable impact of Covid-19, the inevitable effects of climate change, consequences of misinformed conspiracies and the stakes in the fight for racial equality. And most importantly doing so with the lens of what we as a society are going to do about it all."
As Jourgensen goes on to explain, it became clear to him "that the times are changing and this past year has been a wake up call – and that's a very good thing. Because society as we have known it the past few decades has needed to change. Ever since Raegan and the girth of Wall Street, we have become too close to the belief that greed is good. Society has really taken a dark turn and now we are bearing the fruit of that misdirection driven by the ida that it's all about me and not other people and to take care of yourself and fuck everything else. We now more than ever need moral hygiene. It's what we have to return to in order to function as the human species on this planet." Speaking of «Moral Hygiene», it starts with the non-quarantine mix of «Alert Level» and then proceeds with the incendiary anti-fascist anthem that is «Good Trouble», whose video you can watch below.
Comparing his mindset with the one he wrote «AmeriKKKant» in, Jourgenson says "I was in shock that Trump won. I didn't know what to do, but I knew I had to do something. Because I believe if you are a musician or an artist you should be expressing what's going on around you through your art. It's going to happen wheter you do it consciously or unconsciously. «Moral Hygiene» however has progressed even further into a cautionary tale of what will happen if we don't act. There's less rage, but there's more reflection and I bring in some guests to help cement that narrative." Those guests are the legendary Jello Biafra, who adds his unmistakable vocals to «Sabotage Is Sex», Billy Morrison of Billy Idol / Royal Machines adds guitars to a cover of «Search & Destroy» by The Stooges.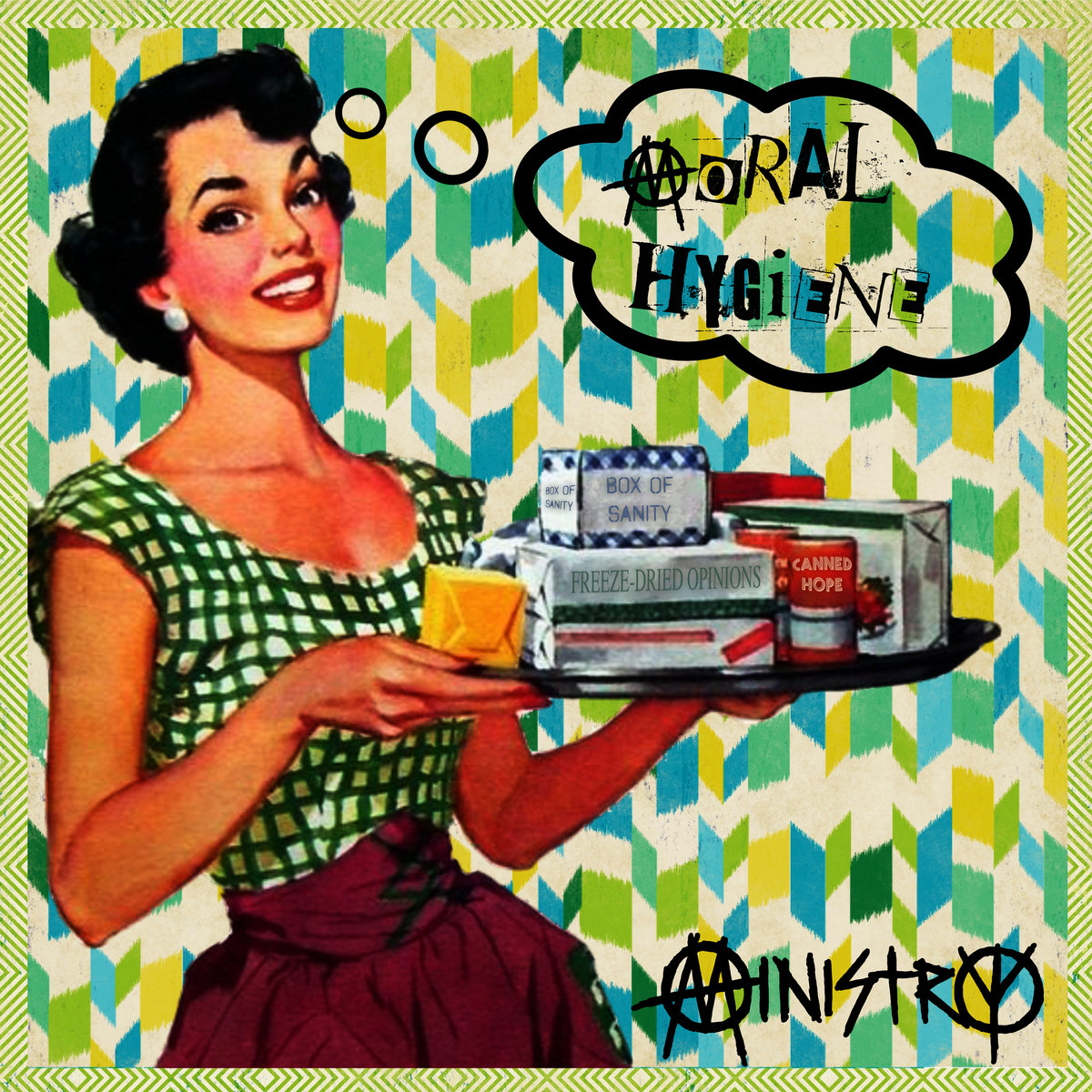 «Moral Hygiene» is set for release on October 1 through Nuclear Blast on cd, digital, and vinyl formats. Pre-orders are available here (digital) and here (cd and vinyl).