Cover photo by Mario Schmitt.
German black metal quartet Der Weg einer Freiheit has announced the upcoming release of «Noktvrn», their fifth full-length and third to be released through Season of Mist. It will be their first album since 2017's «Finisterre», although that period saw them releasing two live albums in 2019 and 2020, «Live in Berlin» and the «Covid-19 Sessions» respectively. Below, you can take a first glimpse into «Noktvrn» through the video of «Morgen», directed by Guilherme Henriques, with assistant director Catarina Rocha,and starring Vitor Gomes.
Per its press release, the band is "looking to expand the minds and perspectives of their ever-increasing fanbase, similar to how they pushed themselves in every element of the new album's creation." Perhaps a more concrete idea can be gathered by the origin of the album's title, which comes come Frédéric Chopin's legendary «Nocturnes», which are said to be reflected in the album's embrace of "all aspects of the night: darkness, dreams, the obscure state of mind between being awake and asleep, and not least, the dawning of a new day." Below, you can see the album's cover, created by Max Löffler.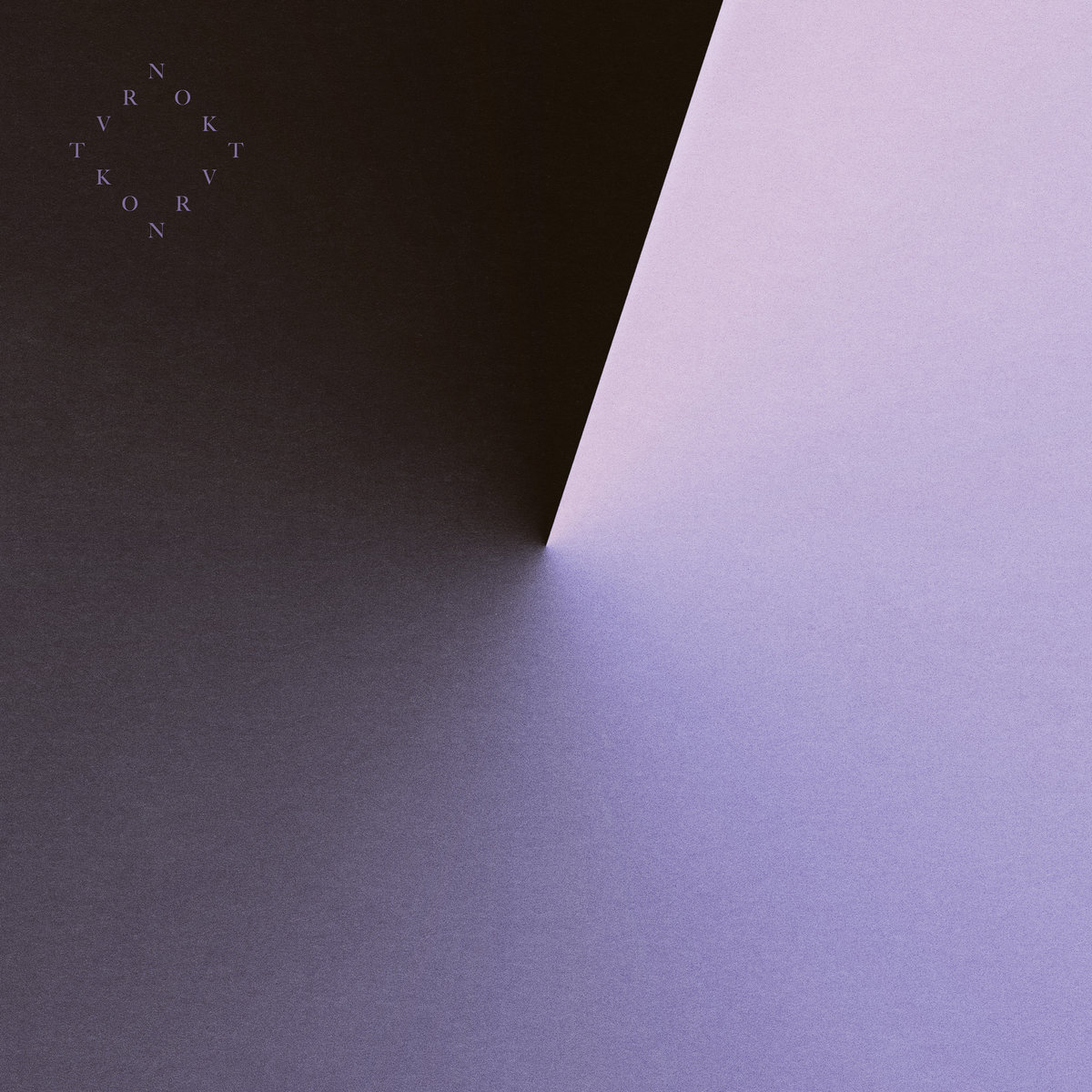 Last week, the band released the video for the record's second single, «Monument». A "360º VR Live Session" video, edited by Emanuel Oropesa, recorded live at Ghost City Recordings, engineered by Jan Kerscher, and mixed and mastered by Nikita Kamprad.
«Noktvrn» is set for release on November 19 through Season of Mist on cassette, cd, digital, and vinyl formats. Pre-orders can be found here.