Later this week, shoegaze meets grunge Californian duo The Acharis will release their sophomore album «Blue Sky / Grey Heaven». Two of the record's singles have been unveiled and we are recapping them here. First and foremost, the soothing electronics of «Jesus Thrill», whose video was created by Mila Puccini with original footage from Prelinger Archives and is inspired by Women's History Month (thus being released last March).
The album was recorded by Ross Harris at Survivor Sound Studio and produced by the legendary John Fryer (one half of This Mortal Coil and producer for the likes of Cocteau Twins, Depeche Mode, Nine Inch Nails, Swans, and Ulver, among many others). The second and more guitar driven single is titled «False Positive» and its video was directed by Elyse Schrock, with additional footage by Adrien Saenz.
After the album's release, the band will embark on a France / UK tour for the remainder of November, in what will be their first time performing with a full band. You can find the tour dates here. Below, you can see the cover of «Blue Sky / Grey Heaven», followed by the release date and pre-order information.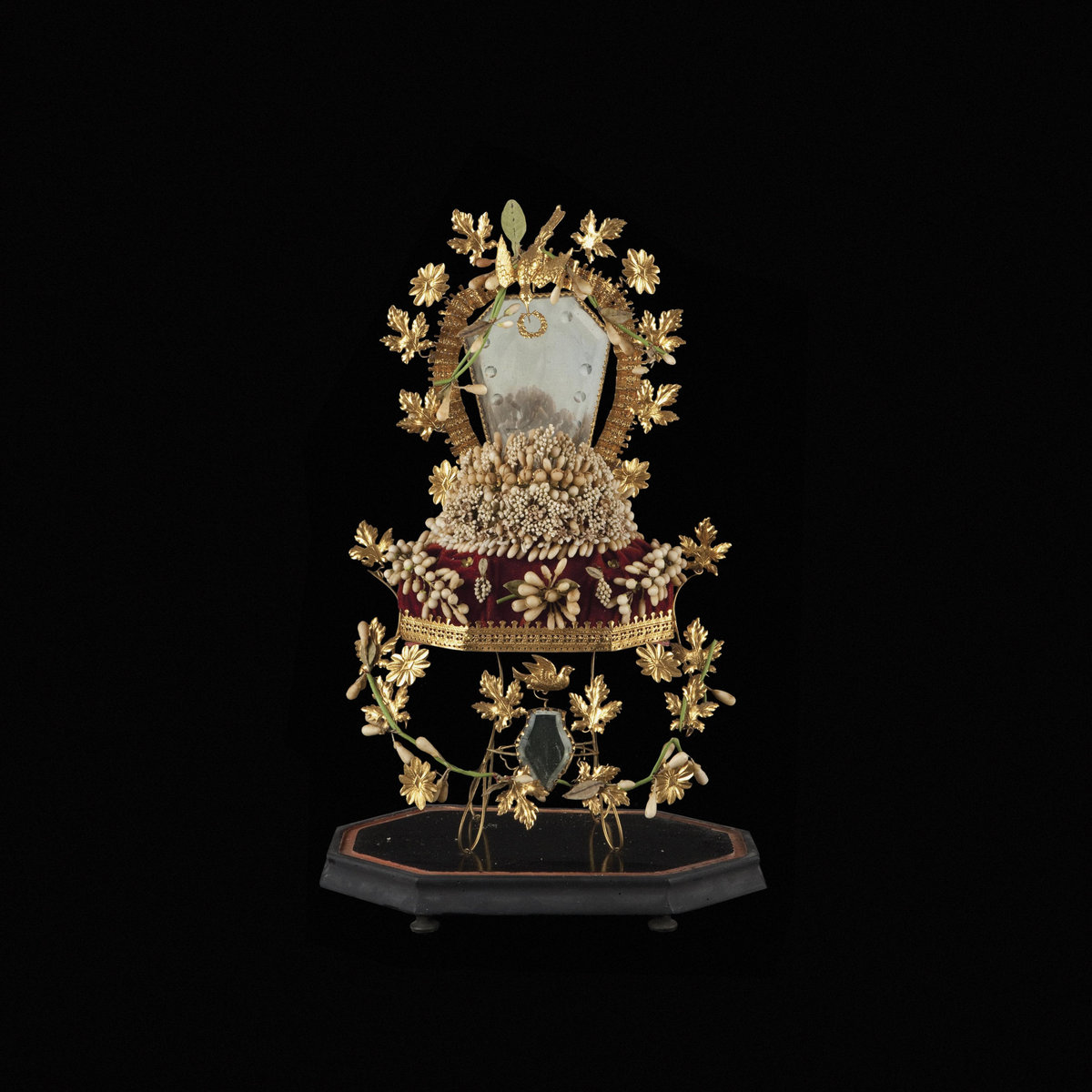 «Blue Sky / Grey Heaven» is set for release on November 5 through Cranes Records, Coypu Records, and Zum on cassette, digital, and vinyl formats. Pre-orders can be found here (cassette and digital) and here (vinyl).