Dutch collective Hadewych has spent over a decade establishing itself as one of the most intriguing purveyors of ritualistic experimental and noise music, with 2018's «Welving» standing thus far as their most fascinating offering. Their upcoming album «Mes» has its origins tied with their 2014 EP «Nu», as it was originally intended as its counterpart. The album comes as a prelude to their upcoming final ever album, «Vier», and is described as "a slow trek via monumental vistas, mad & mud-covered sacraments, and spells of existential evisceration that centre upon the festering remnants of the cross. At the medial mark the dissection process halts, upon which restoration is found in 17 minute esoteric ambient epic «Het Ware Nader», which also wraps up the 'forest' series that has been a motif throughout the group's oeuvre." The album was written and recorded by the band between 2018 and 2021, with additional recordings coming courtesy of Michael Idehall, Alexa Norberg, Strala K, and Kim Sølve. Mixing duties were handled in 2021 by Nÿland and Álander at 4 & Rising, with mastering done by Marlon Wolterink at White Noise Studio. The album's artwork, which you can see below, was designed by Dan Serbanescu, with layout by Richard Postma and photgraphy by Ophalin.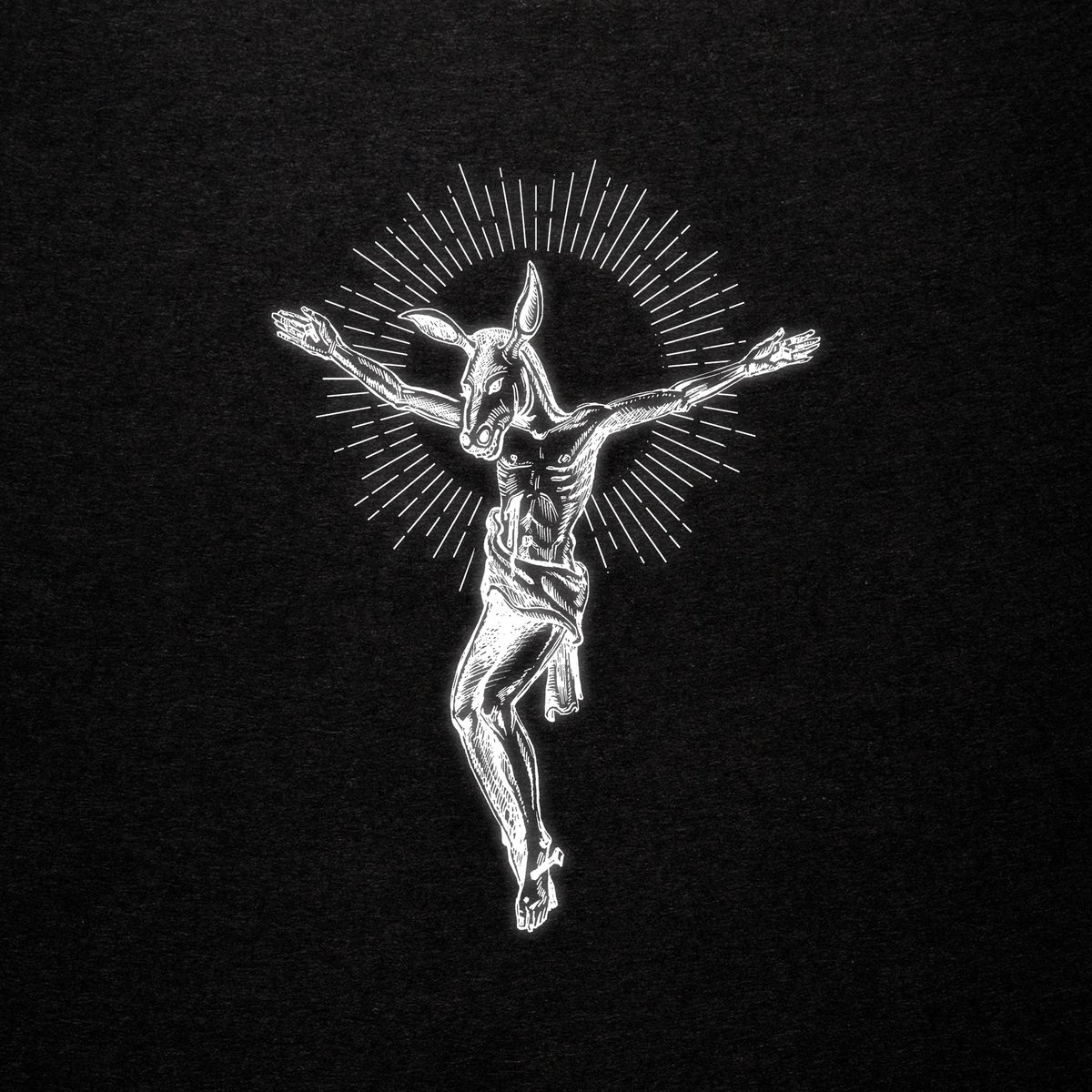 «Mes» is set for release on January 14 by Tartarus Records on cassette and digital formats. Pre-orders can be found here.
---
If you would like to support our work here in Nether, you can do so by becoming a patron at this location.
---
«Nu» was released by Black Horizons on September 3, 2014, and is digitally available here.