Two years ago, the punk hardcore quartet Zealot R.I.P. released its first self-titled EP. The excellence of their approach, "somewhere between Entombed, Dead Kennedys and Born Against" would surely have caught attention, as would the all star line-up of Jason Hamacher (Battery, Combatwoundedveteran), Mike Schleibaum (Battery, Darkest Hour), Blake Harrison (Pig Destroyer), and Peter Tsouras (Fairweather). Now, the band is gearing up to release its first full-length, «The Extinction Of You», whose first single, «Ambush Predator», you can watch below, courtesy of a video directed by Rory Sheridan.
As its press release explains, the album, whose cover can be seen below, "has every bit of the energy one would expect from these beloved, brutal and ripping musicians. And yet, by their own admittance, the band is also a deviation for most of its members." As Mike Schleibaum explains, the band "is sort of a return to my early days in music. We write songs pretty quick and usually end up keeping the first takes. I've always appreciated Jason's creative raw energy on the drums and this project is a direct reflection of that. Combine the unique perspectives of Peter and Blake, and the result is explosive visual energy personified in song form." The Pig Destroyer noise maker further adds "moving to DC, I wanted to start another project that was a little more 'punk' and 'live' than Pig Destoryer. Lo and behold, I did not start a new project, but fell in with Zealot R.I.P., whose energy is bombastic."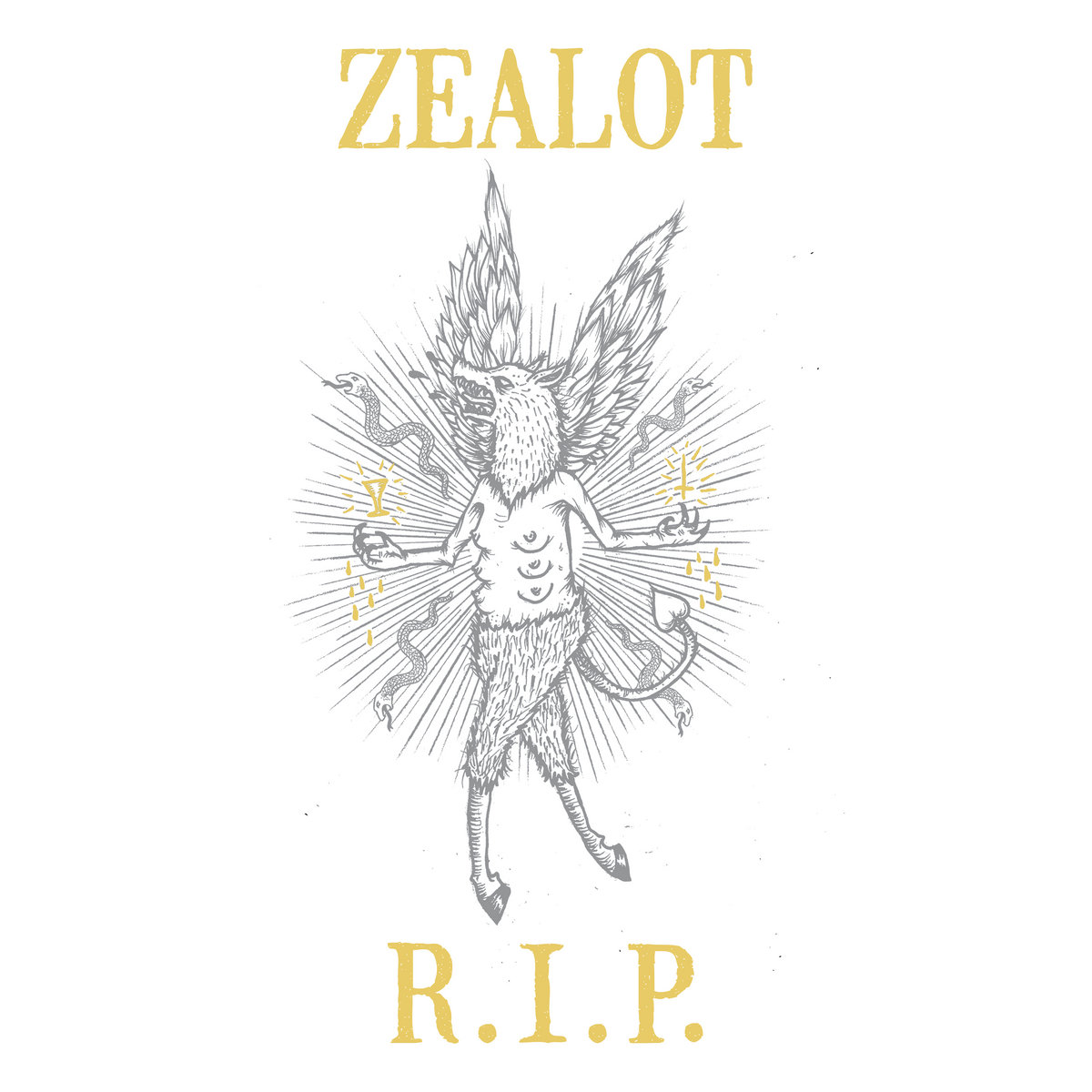 «The Extinction Of You» is set for release on September 10 through Three One G on digital and vinyl formats. Pre-orders are available here and here.
Below, recap the band's debut self-titled EP, released on May 20, 2019, via Three One G, and available at this location.