Little more than a year has passed since the release of the gorgeous «Bloem», during which they also released the «Relaas» compilation, and Fluisteraars is primed to return with a new full-length, «Gegrepen door de geest der zielsontluiking». An album which, according to its press release is in many ways "a polar opposite" of its predecessor, one which sees the band "guided by a spirit of self-transcendence," seeking to "indluge a depp current of animalistic urge. From murky depths to the high towers of the soul," it is "an exaltation of a new language, a breaking down of barriers and revaluation of underlying routine. Utilizing a minimalist and spontaneous recording style proved fruitful in this endeavour: only doing one take of every instrument, only recording the natural acoustics of the room instead of the close-up registration of sound so ingrained in modern production. The duo recorded exactly one song each studio day. No overdubs, no synths – they started every day by setting up a new sound palette for each song."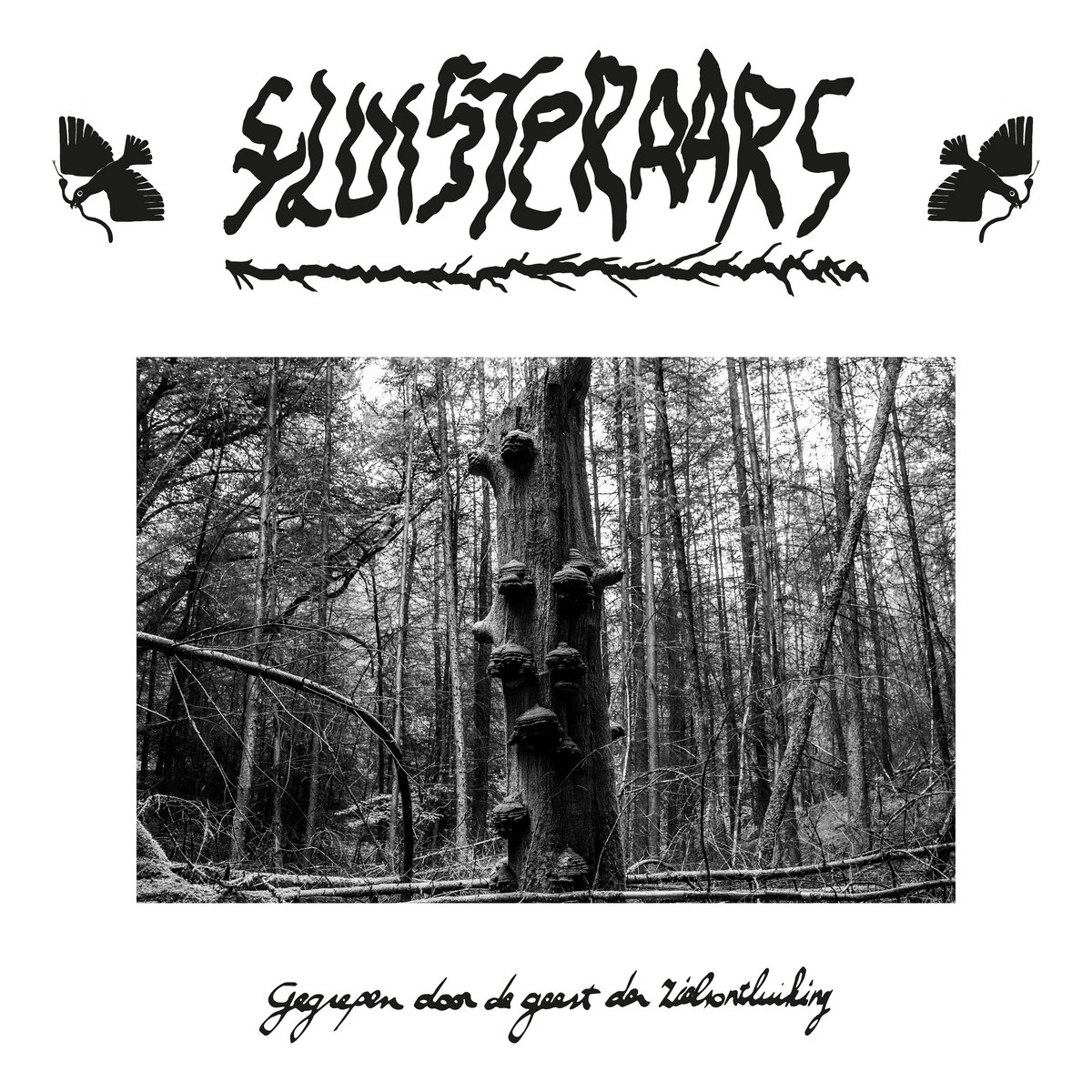 To sum it all up, Fluisteraars stated that "this album is intended as an exaltation of the psyche." Below, you can begin to witness «Gegrepen door de geest der zielsontluiking» through its second song, «Brand woedt in mijn graf». The record was recorded and mixed at the E-Sound Studios by T. Cochrane and M. Koops during July 2020, with the band and Cochrane handling production duties and mastering being done by Greg Chandler at the Priority Recording Studios.
«Gegrepen door de geest der zielsontluiking» is set for release on August 27 through Eisenwald on cd, digital, and vinyl formats, and by Haeresis Noviomagi on cassette. Pre-orders for the physical formats are not yet available, while digital ones can be placed here.