Barreiro based quartet Murro is gearing up to the release of «Misantropo», their first full-length album since their inception in 2012. Then working as a two-piece, the band released «Foda-se» in 2017 (the album's tracks can be found on youtube at this location), before becoming a quartet and releasing the «Murro» demo last year. Inspired by the likes of Ministry, the quartet got working on the «Misantropo» full-length and will release it next week. Ahead of the occasion, witness the band's official video for album opener «Estrábico».
The album was recorded by the band, subsequently mixed and mastered by Miguel Tereso (the man responsible by Besta's «Eterno Rancor», among many others), and features a photograph by the band's guitarist Macaco Rápido on the cover, which you can see below.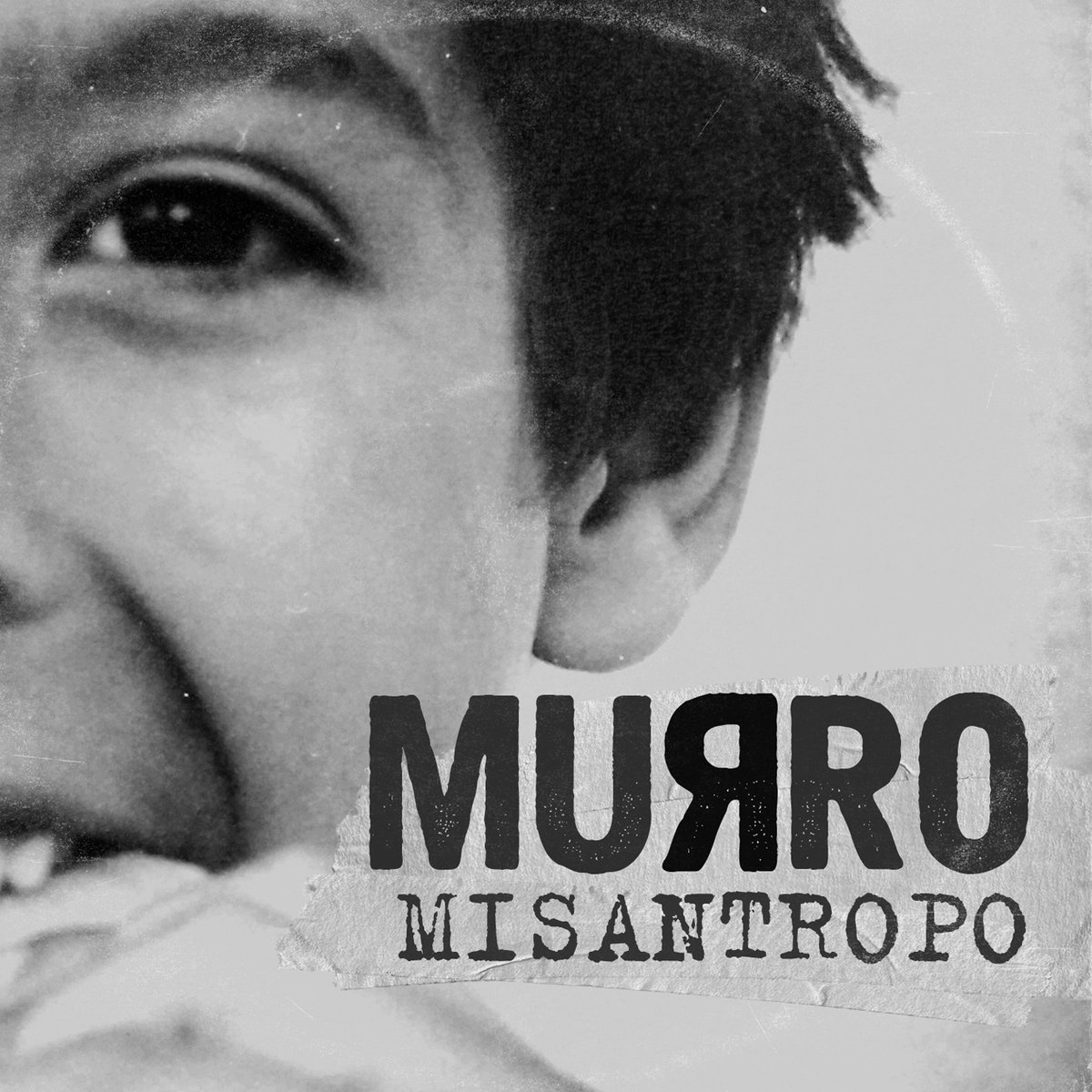 «Misantropo» is set for release on October 22 via ragingplanet on cd, digital, and vinyl formats. Pre-orders can be found here.