Last year, dodecahedron ceased its activities and gave way to Autarkh. The new entity, founded by dodecahedron composer and guitarist M. Nienhuis. Upon its announcement to the world, the band said to be "working on a 10-track debut album that explores the implementation of electronic beats within the spectrum of extreme metal and revolves around spiritual growth and the inner self." Indeed, a 10-track album is what they are gearing to release via Season Of Mist. Titled «Form In Motion», the album is said to put "forth an intrusive battery of blistering guitars, pummelling drums, spastic math metal salvos and cacophonous electronics." The first single out of the ten tracks is called «Turbulence» and can be heard below, alongside a visualizer by Guilherme Henriques. Below the video, find the band's statement on the song and its visual counterpart.
"'Turbulence' is a song about an ongoing realization and understanding of internal conflict. Change is necessary and inevitable but seems out of range. 'Turbulence' is the first full blown song of the album and is quite representative of our sound – up-tempo blasts versus downtempo grooves, locking harmonies versus chaotic dissonance and ethereal layers versus dark growls. This visualizer is the result of a first experiment of our producer and sound designer Joris Bonis with his analog oscilloscopes from the 1970's, that generate images based on audio. We invite you to join in on this new chapter of our musical evolution."
The band has also given us a glimpse behind the creation of «Form In Motion», stating that "programming and recording of instruments was mostly done at home between January and May 2020" with mixing and mastering taking place at David Luiten's studio in Waddinxveen and at the Sonis studio respectively. They went on to add that "it took us a while to figure out the overall sound of the album and in particular the sound of certain type of beats. There are many layers that needed to fall in place in the mix but we managed to create a sound that we are proud of and we can't wait to show you more." Below, you can see the album's artwork, created by Manuel Tinnemans / Comaworx.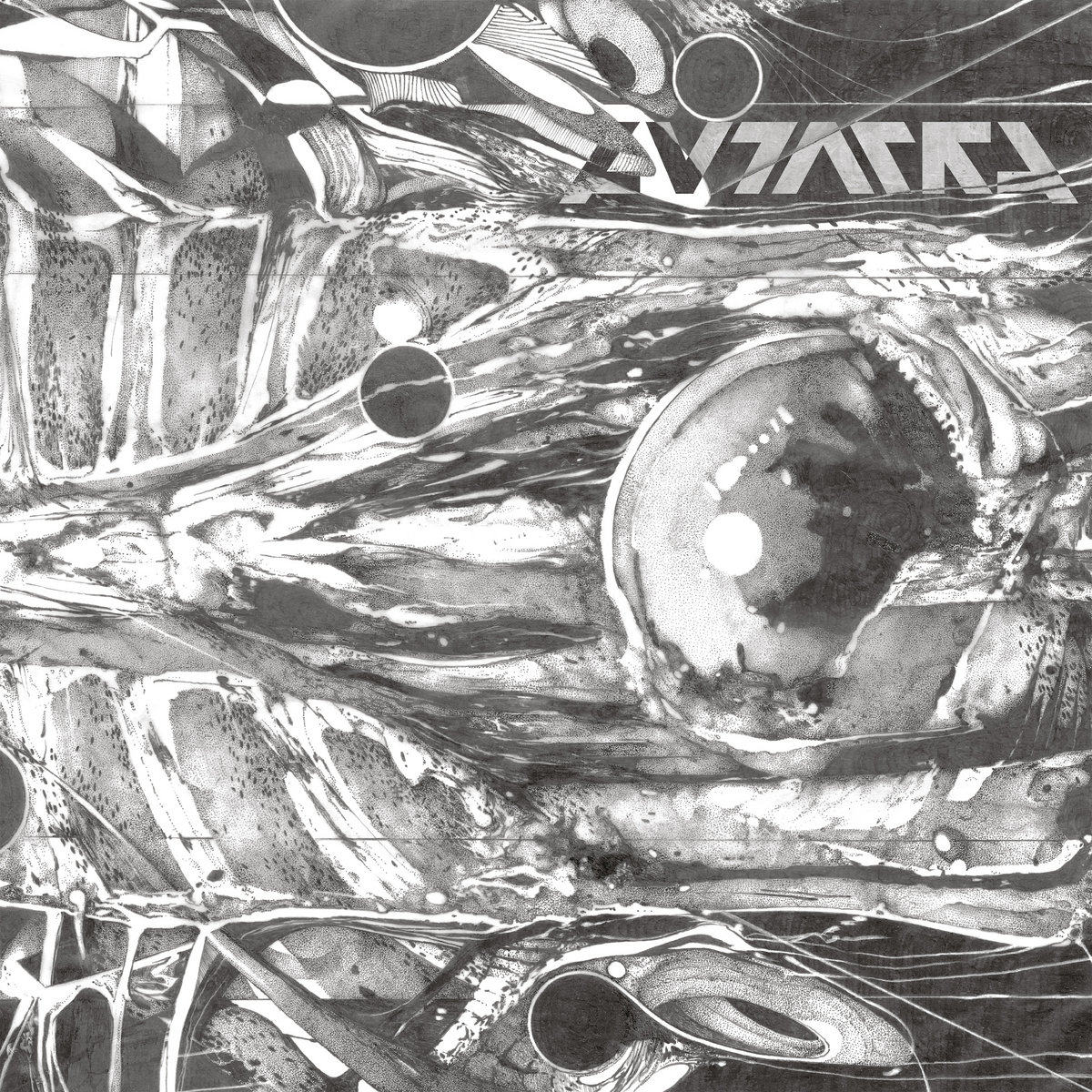 «Form In Motion» is set for release on March 12 through Season Of Mist on cd, digital, and vinyl formats. Pre-orders are available here.